MIDAS nGen 2022 v2.2 x64
midas nGen has integrated the total process of structural engineering practice. With the automation and optimization facility, it generates comprehensive structural drawings, structural calculation reports and quantity takeoffs, which helps the engineers reduce time required to produce high-quality design deliverables and gain productivity.
With CAD-tracing based modeling and auto-generation of members from 2D Drawings, Easy and intuitive modeling is implemented.
The auto-generation of meshed members achieves accurate Analysis Results. Various analysis cases can be separately and jointly analyzed. For building specialized loading, wind and seismic loads are automatically applied by stories.
After the design and analysis step, users can easily extract the structural drawings and reports and quantity takeoffs by members, materials, etc.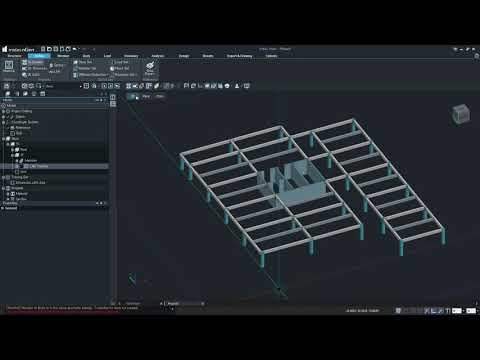 Size: 1.75 GB
Download
http://s6.alxa.net/one/2022/01/MIDAS...2.v2.2.x64.rar